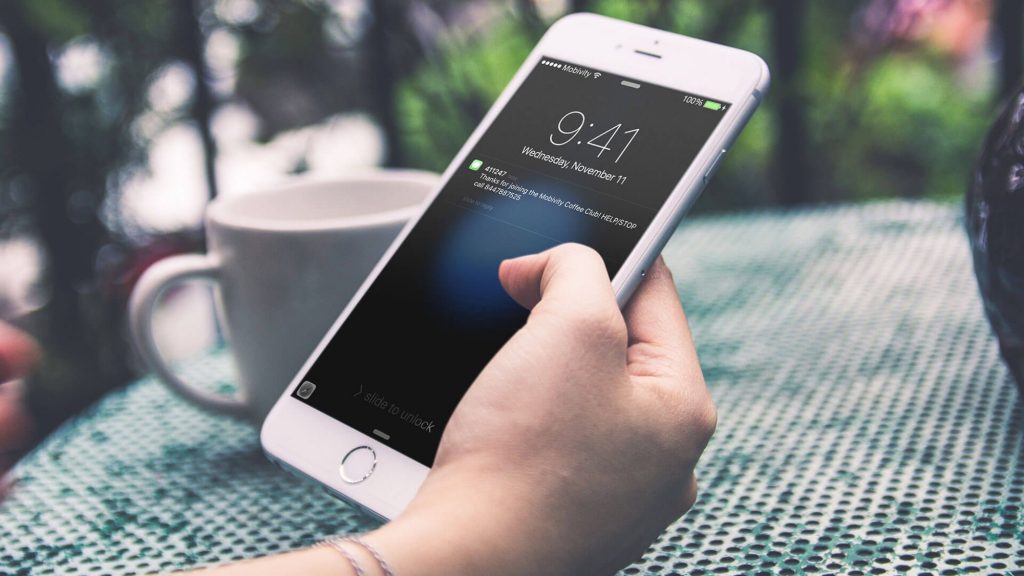 The newest marketing technology to emerge in recent years is SMS Mobile. In fact, it is predicted that just about everything you buy, sell, and search will be more and more Smartphone-driven. We offer custom text marketing services that put you at the forefront of this amazing technology.
For the first time, you can reach a targeted audience of thousands of entrepreneurs in a matter of minutes. You can funnel them through your business offer and track their response and interest for immediate follow-up. This is marketing at the leading edge.
Services include:
Strategic Mobile Page Design

Automated Text Response Tracking

Automated Text Lead Generation

Automated Text Follow-Up

Complete CRM Management

Group Coop Financing
Schedule your FREE CONSULTATION TODAY and let us show you how we can help.