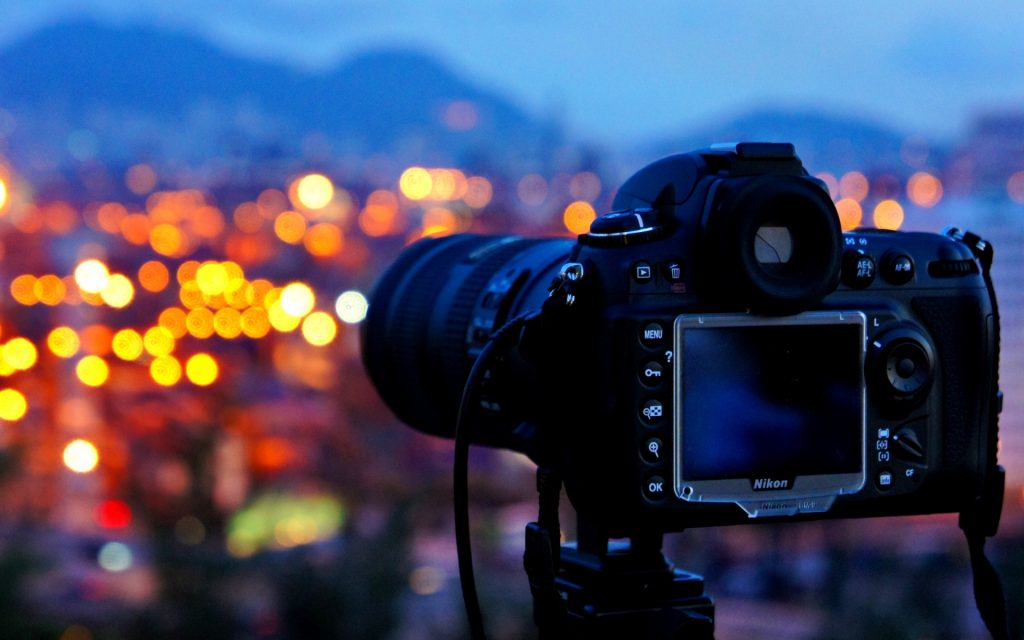 We pioneered the email marketing revolution in the late 90's as a way to reach tens of thousands in your target audience literally overnight. Now, nearly two decades later, we are one of the few marketing firms who have kept pace with the times and continue to offer this amazing service.
Leverage our own private database of millions of entrepreneurs to get your business or service message in front of the right audience, fast.
Services include:
Strategic Capture Page Design

Strategic Sales Page Design

Targeted Email Broadcasts

Automated Email Follow-Up

Complete CRM Management

Group Coop Financing
Schedule your FREE CONSULTATION TODAY and let us show you how we can help.